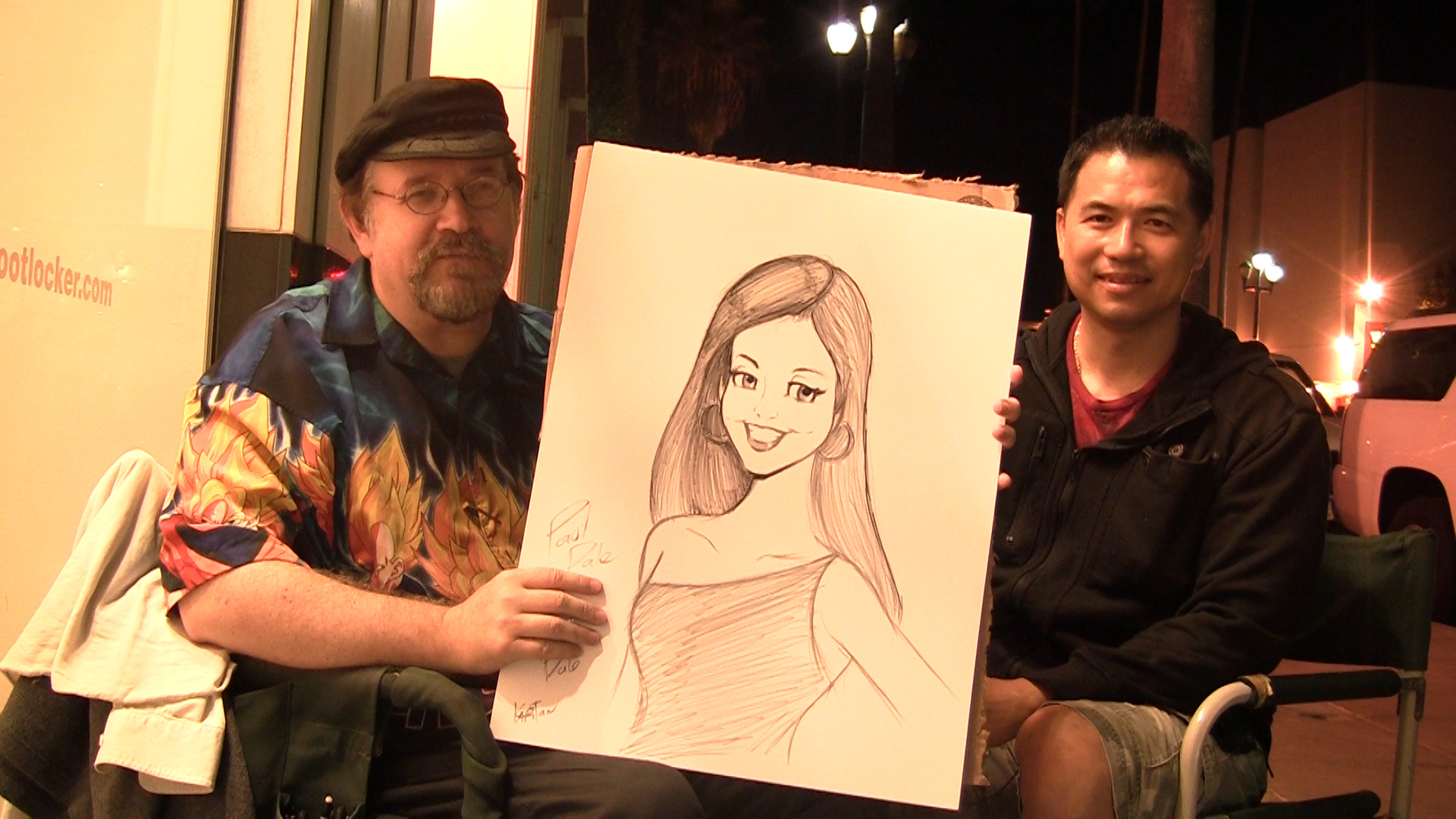 I was in the city of Santa Monica which is in the northern part of Los Angeles located in the state of California.
I was walking through a very popular tourist/shopping area called the Third Street Promenade and ran into a very interesting manga/anime artist named Paul Dale who goes by the nickname "Kapitan Kartoon".
(I believe the term "Kapitan" means "captain" in English.)
We had an interesting conversation about art and the Kapitan agreed to the following interview to share his knowledge and experience with other artists.
Here is the photo of my wife, Sasi, that Kapitan Kartoon used as a reference for the portrait: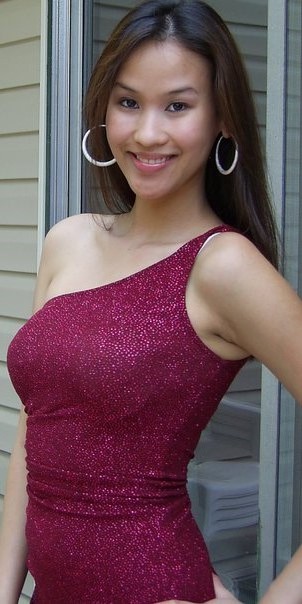 Continue reading Artist Interview #1: Street Artist Kapitan Kartoon – Los Angeles