This is a very ruggedly built watch. It's beauty comes from it's simplicity which is very similar to how Apple designs all their products.
It is simple, clean, solid and reliable!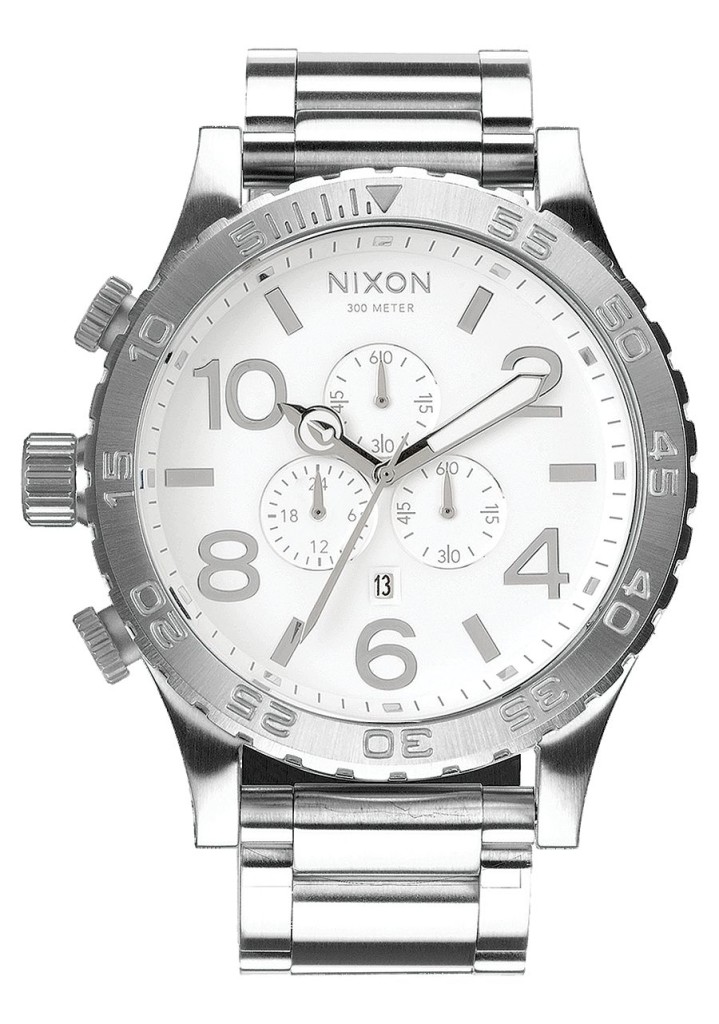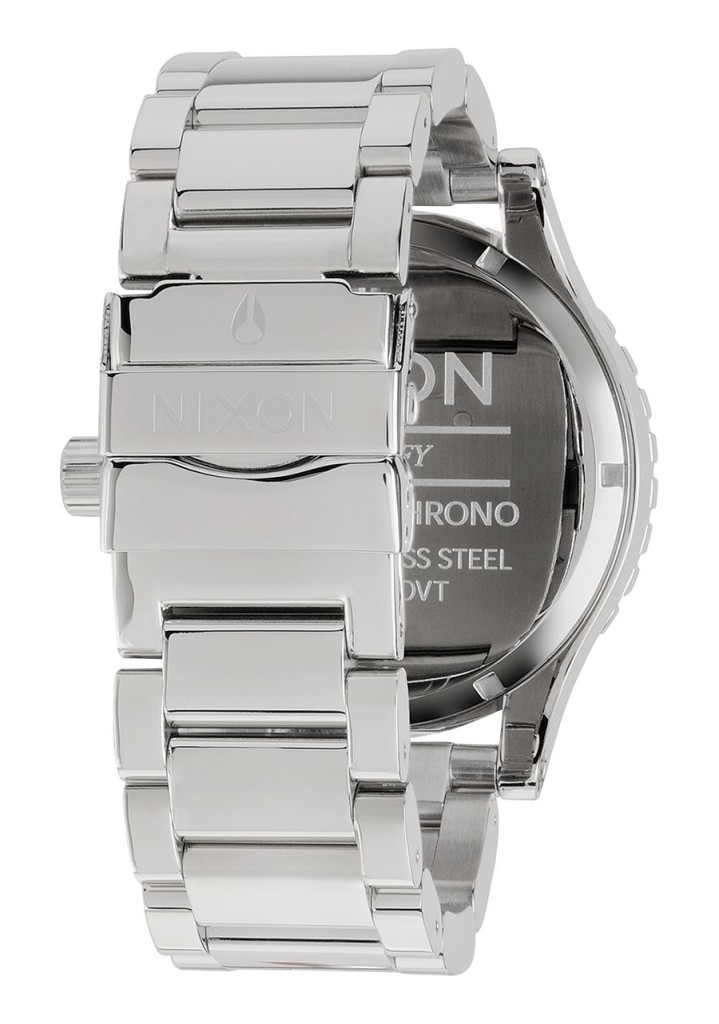 As you can see from the pics.  Everything on these watches are very beefy and solid.
The gold version of this same watch is shockingly amazing!  Check it out: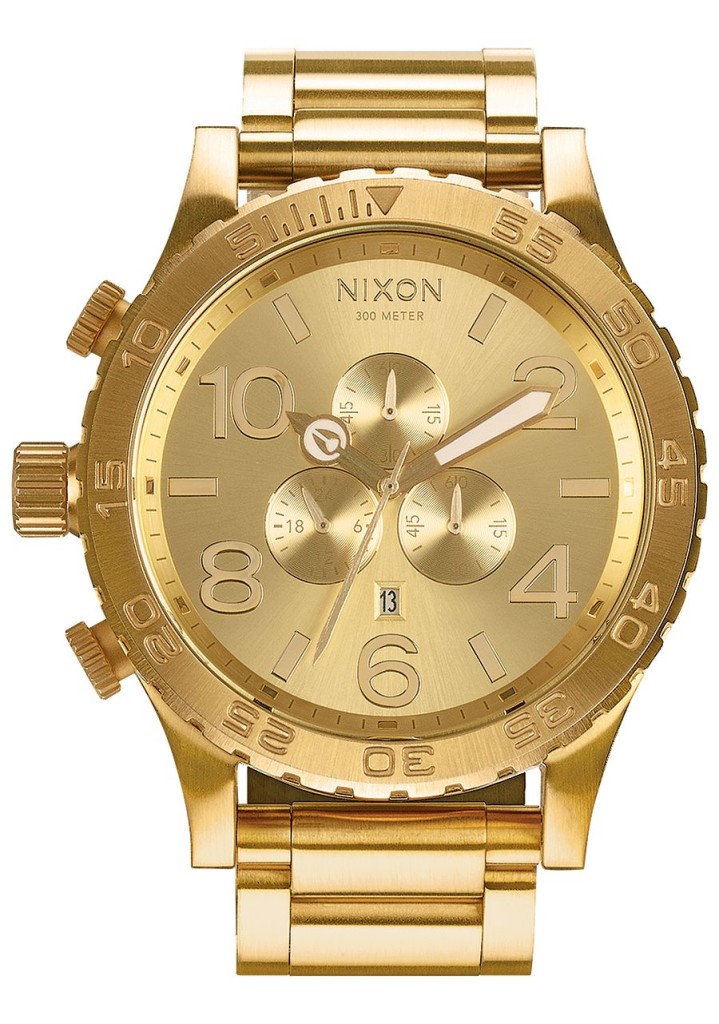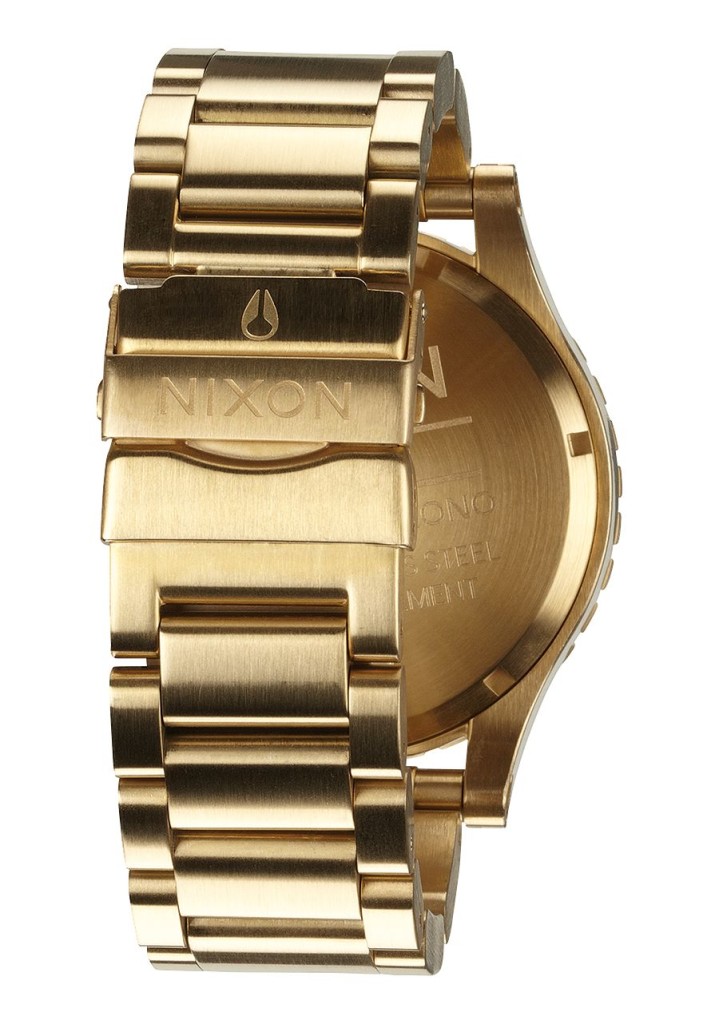 It was jaw dropping at first sight and will leave you breathless!
I would have bought in on the spot but I already had a gold Invicta watch and did not need another one at the time.  Plus, it would not have been appropriate for my job because it would have been to much "bling".
Nixon also has a rose gold version that is pretty badass too.  Rose gold is basically gold with a small amount of copper added to give it the slightly reddish/pinkish color: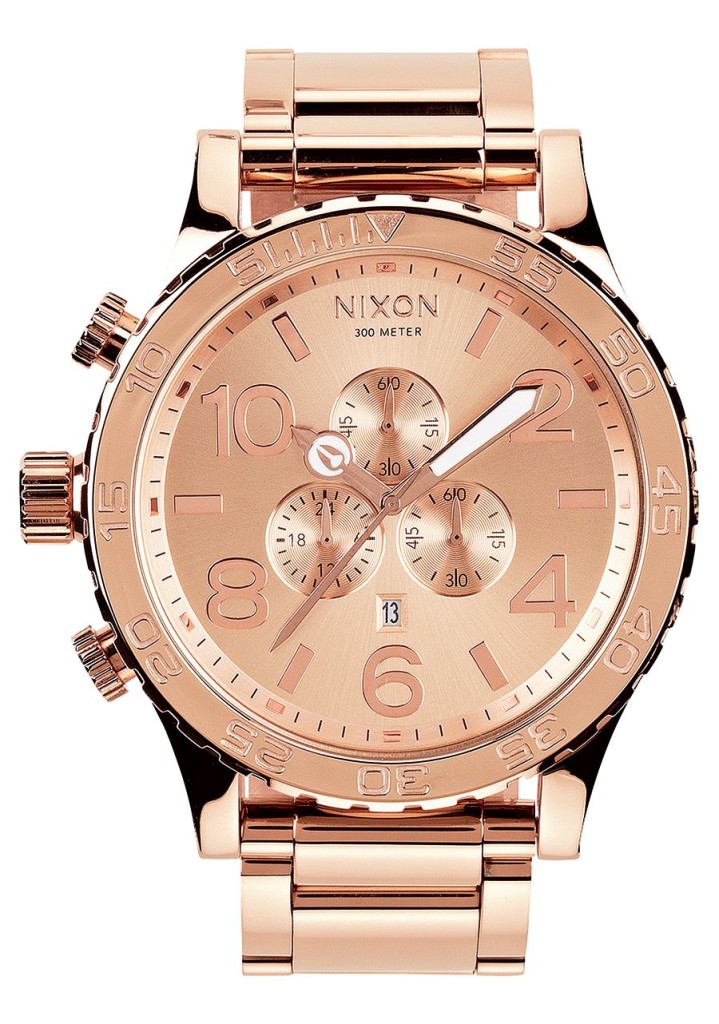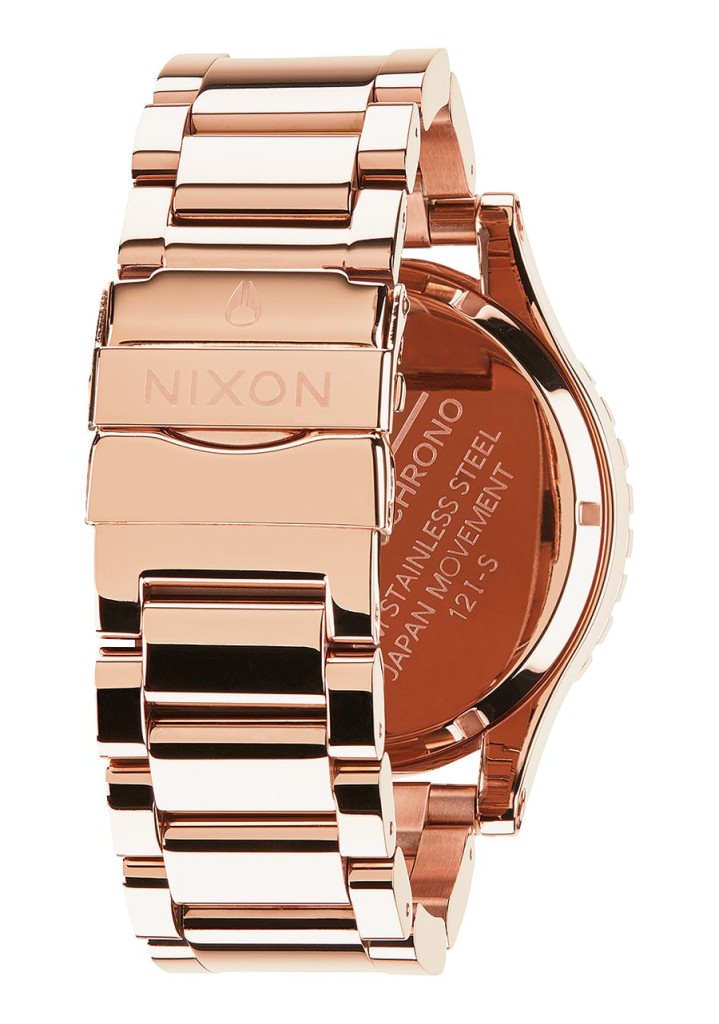 The rose tone is insanely cool looking and I'm very tempted to get it… you never know. LOL!
If you prefer darker color watches you can check out the black version: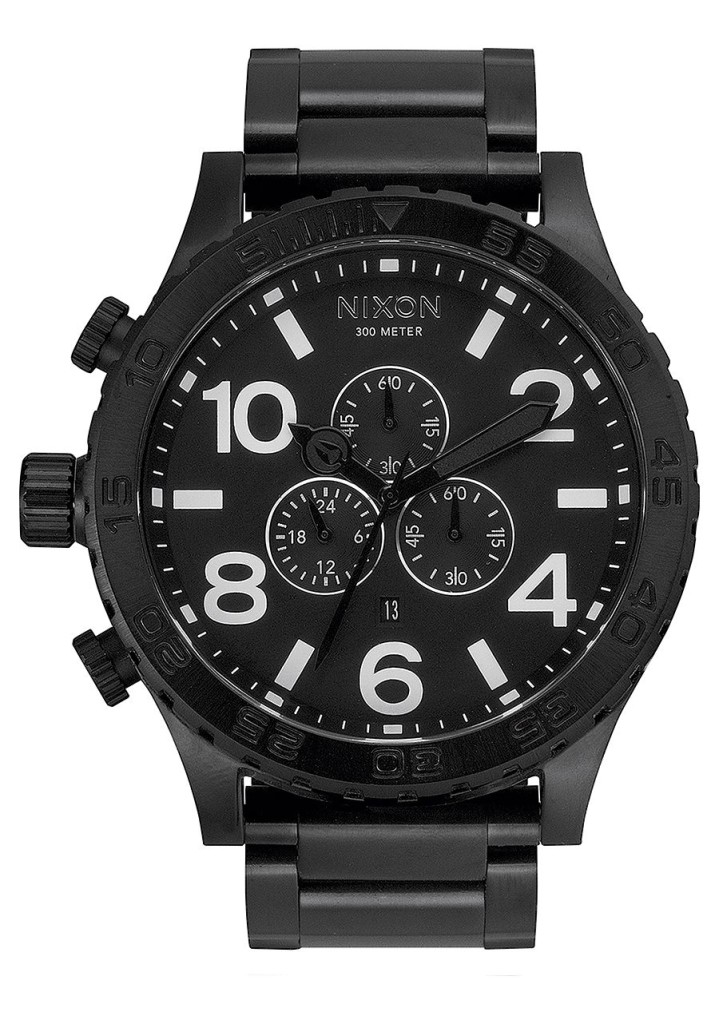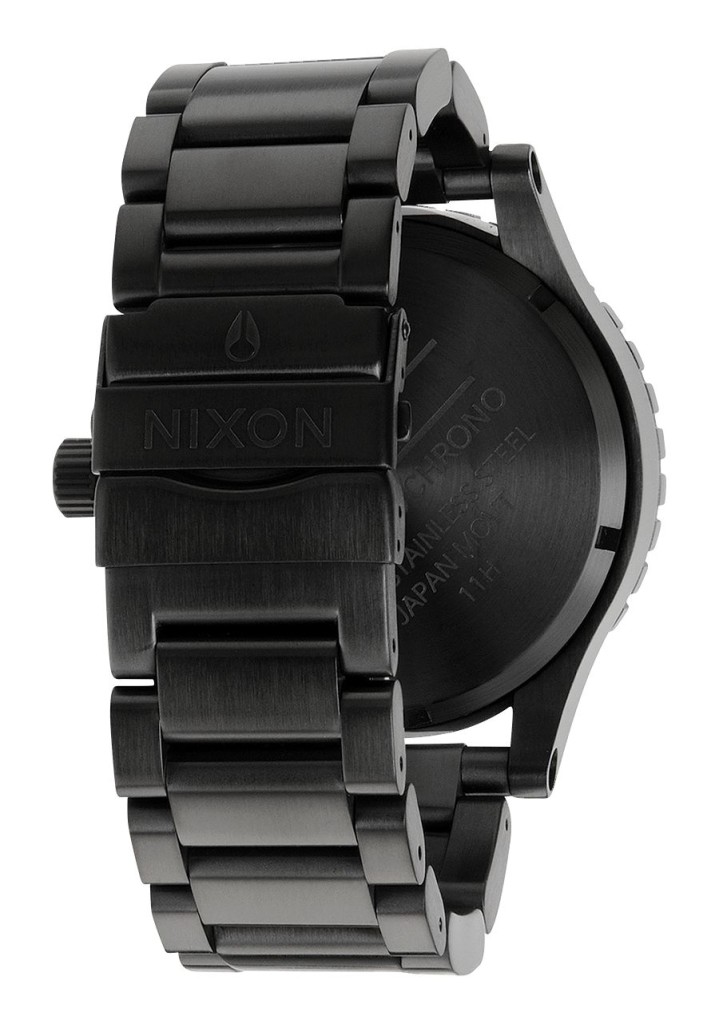 If I were to wear a darker color watch, I personally would prefer to wear the gun metal version.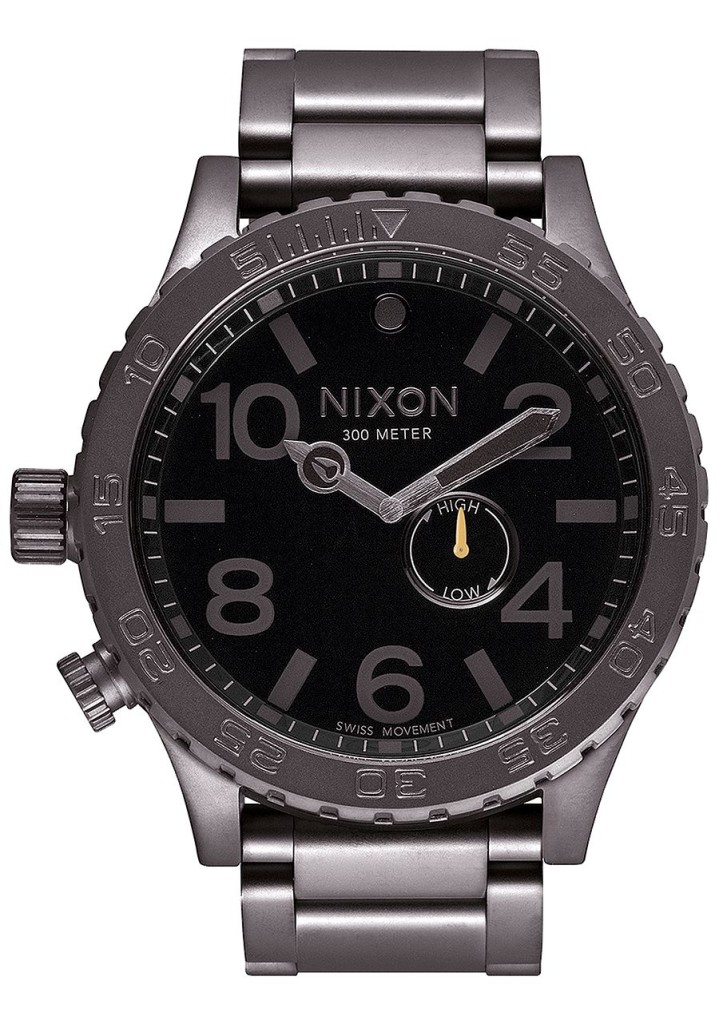 The Nixon 51-30 Gunmetal edition is very interesting as well. In my opinion it looks a lot better in real life than in photo: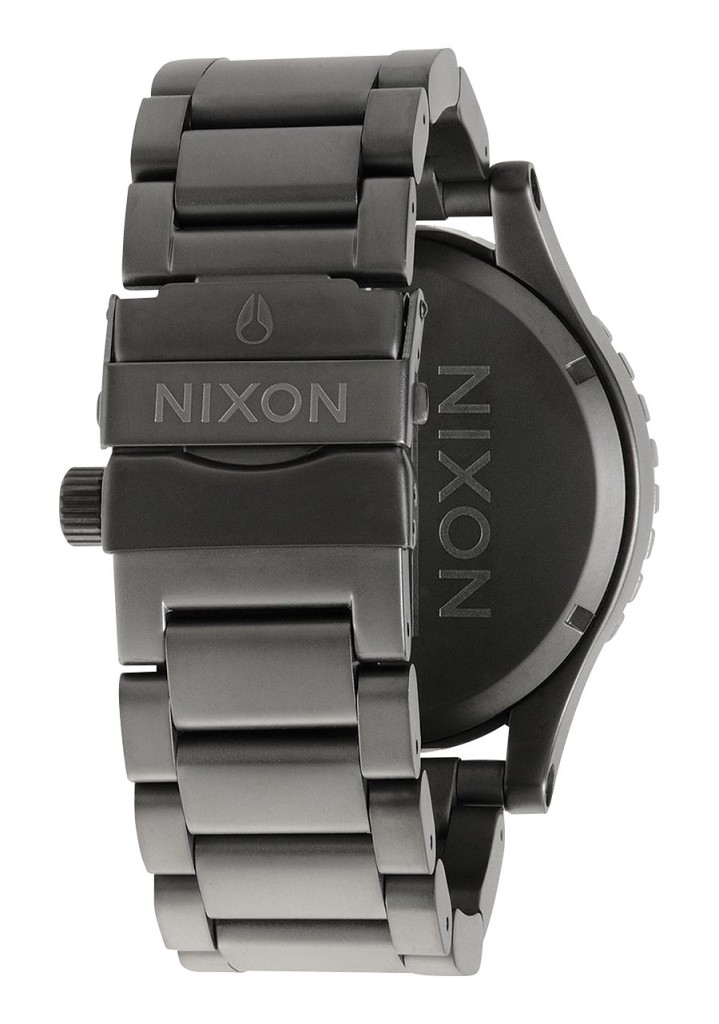 http://www.amazon.com/gp/product/B003IHFGFG?ie=UTF8&tag=04216078-20&linkCode=as2&camp=1789&creative=9325&creativeASIN=B003IHFGFG
Whichever color you get, you will definitely not be disappointed.
Leave your questions, comments and suggestions for future videos below.