I have lived and worked in most of the major cities in America for extended periods of time and hate to be rooted in one place.
America is so beautiful and gorgeous that it's extremely difficult for me to just reside in one city and call it home.
I prefer to call the entire country of America my home instead of staying trapped in one small neighborhood, in one city my home (out of the many great cities in America.)
I don't know how to explain it but for some reason when I live in a particular city for a few weeks or a few months out of the year that city starts to feel like home to me. Especially, when I travel and stay in that city frequently throughout the year.
When I travel to a new city I tried to drive up and down every main street of that city to get a feel for the neighborhood, businesses, culture, lifestyle, etc. of that city.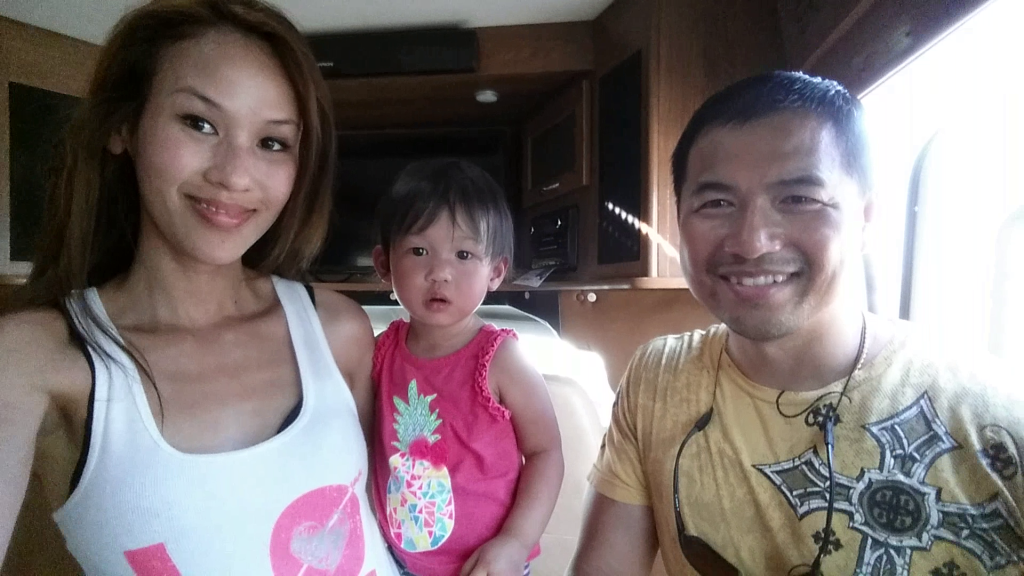 Choosing An RV Size
My wife and I decided to get an RV van which is considered a Class B RV in America so we can spend more time along the American coastal cities.
We chose an RV van for several reasons including:
The operation, navigation, and handling of a Dodge Pro Master van would be very similar to the Toyota Sienna minivan we currently own. My wife did not feel very comfortable driving a bigger vehicle and being able to park in turn properly and safely.
An RV van would be easier to park due to its size and we could pocket anywhere without any restrictions.
We live in a North Dallas neighborhood that has a very strict Home Owners Association (HOA) that will not allow us to park anything bigger than a van on our property.
Based on our research and my past machine shop experience, the exterior build quality of a van is much higher quality than the exterior build of a class A or class C RV.
The van size RV had a much lower operations and maintenance costs versus the bigger RVs. We plan to travel a lot after we get the RV so we wanted a lower operations costs especially when it comes to fuel consumption.
Buy An RV Van Or
Build An RV Van?
The dealers wanted over $100,000 for the RV's that had all the features and amenities we wanted.
This would not be a big deal except for the fact that I grew up as a machinist, welder and art teacher and I found it very difficult to justify paying over $100,000 for such low quality craftsmanship in these expensive RV's.
I was amazingly shocked at how so many popular RV vans we looked at were so expensive but so poorly manufactured and assembled based on my background and experience in working at the machine shops, shipyards and building commercial fishing boats when I was young.
I did some research online and Promaster Forum and realized that roughly $33,000 of the $100,000 cost for the new RV's went to the actual van chassis itself and the rest of the $67,000 cost went into customizing the factory van chassis into an actual RV.
Basically 1/3 of the RV van cost was the chasis itself and the other 2/3 of the cost was for "RV" portion so this got me thinking…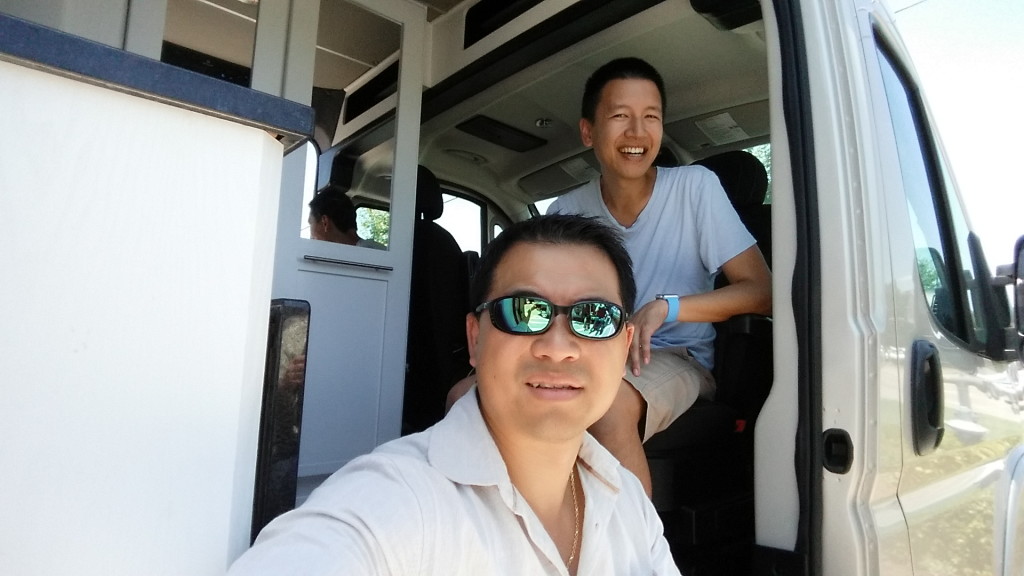 The Open Source RV
Camper Van
Project Was Born!
Based on my machine shop & shipyard experience and my art background I believe I can build a similar or better RV van for way less than $100,000.
I decided to borrow the collective wisdom of RV'ers and van life residents on YouTube and van owners on the Promaster Forum to build our family RV van.
Since I'm gonna be using ideas and suggestions from everyone I decided to "open source" my RV van project and make it available to everyone including other RV'ers, the RV community, van dwellers, and people who want to get away from the traditional housing culture promoted by Wall Street and live a nomadic lifestyle.
This way everyone can benefit from it.
Consider it a "humanitarian" art project.  Hahaha!
It will be a slow process for me since I have never built an RV from scratch before so it will require a ton of time to research the best materials to use in the RV.
The actual construction and build itself should not be a huge problem since I'm already good with using tools and have a manufacturing experience.
I will be documenting the entire Open Source RV Van build on:
The Artist Hangout blog.
The Artist Hangout YouTube channel.
A Public Google Docs Spreadsheet so everyone can see the associated expenses.
Let me know if you have any questions, suggestions or comments about my new Open Source RV Van art project for 2016!
It's gonna be FUN and awesome!
Click Open Source RV/Bug Out Van for a list of all the episodes in this series or click the link below to watch the next episode:
Open Source RV/Bug Out Van #2
Choosing A Chassis – Ram Promaster vs. Ford Transit vs. Mercedes Sprinter