There are 3 comparable van chassis that you can use to build your custom RV including the RAM Promaster, Ford Transit, and the Mercedes Sprinter.
In this video, I want to share with you the reasons my wife and I decided to go with the RAM Promaster.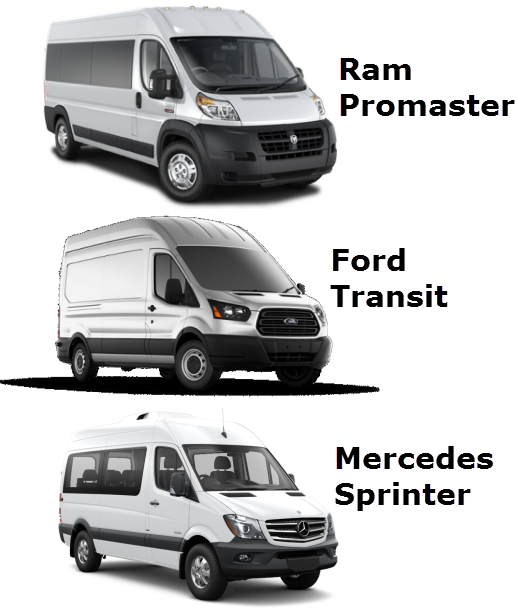 I believe that all 3 van chassis are high quality vehicles and neither one is better than the other.  It's just a matter of personal preference which one you prefer.
Furthermore, there are 3 distinct RV sizes available on the market including Classes, A, B, & C.
I will also share with you why we chose the Class B van size RV over the other two bigger RV sizes.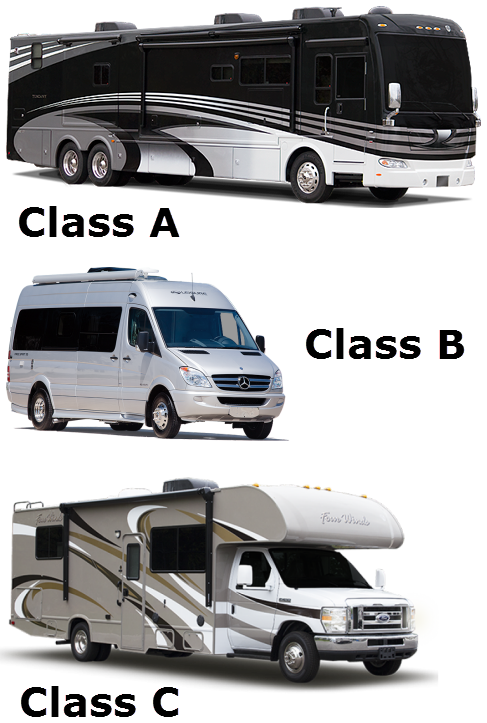 Let me know if you have any questions, comments or suggestions for future videos in the comment section below.
Click Open Source RV/Bug Out Van for a list of all the episodes in this series or click the link below to watch the next episode:
Open Source RV/Bug Out Van #3 (Coming Soon)